About us
SDE Technology has over 50 years' experience using the very best in engineering practices.
SDE Technology is one of the largest manufacturers of pressings and assemblies in the UK. Based on the outskirts of Shrewsbury in Shropshire, our modern, purpose-built factory is within easy access to the motorway network. All aspects of presswork are undertaken, including hydraulic deep draw presswork.
From a small local pressing company established fifty years ago, Salop Design and Engineering has grown to become an established manufacturer in the metal forming industry. By embracing the new HFQ® Technology the company now has a revolutionary new tool at its disposal.
SDE Technology is a company comprised of three operating divisions:
SDE Lightweight Engineering is dedicated to the design, development and manufacture of lightweighting solutions for automotive, aerospace and other industrial and consumer sectors. We offer a complete engineering service from concept through to production.
SDE Powder Coating & Surface Technologies, as the name suggests, provides a range of surface finishing technologies for different types of metals.
SDE Logistics including Salop Haulage has grown out of the other two divisions as the vehicle for delivering finished products to customers. The logistics arm of SDE operates under the name Salop Haulage.
SDE Technology's Badges
3 / 12 Badges Achieved

Members who have attended workshops on inclusion in the workplace and improving workplace mental health gain the inclusivity badge. To learn more about becoming a member of the Made in Group inclusivity campaign visit www.madeequal.com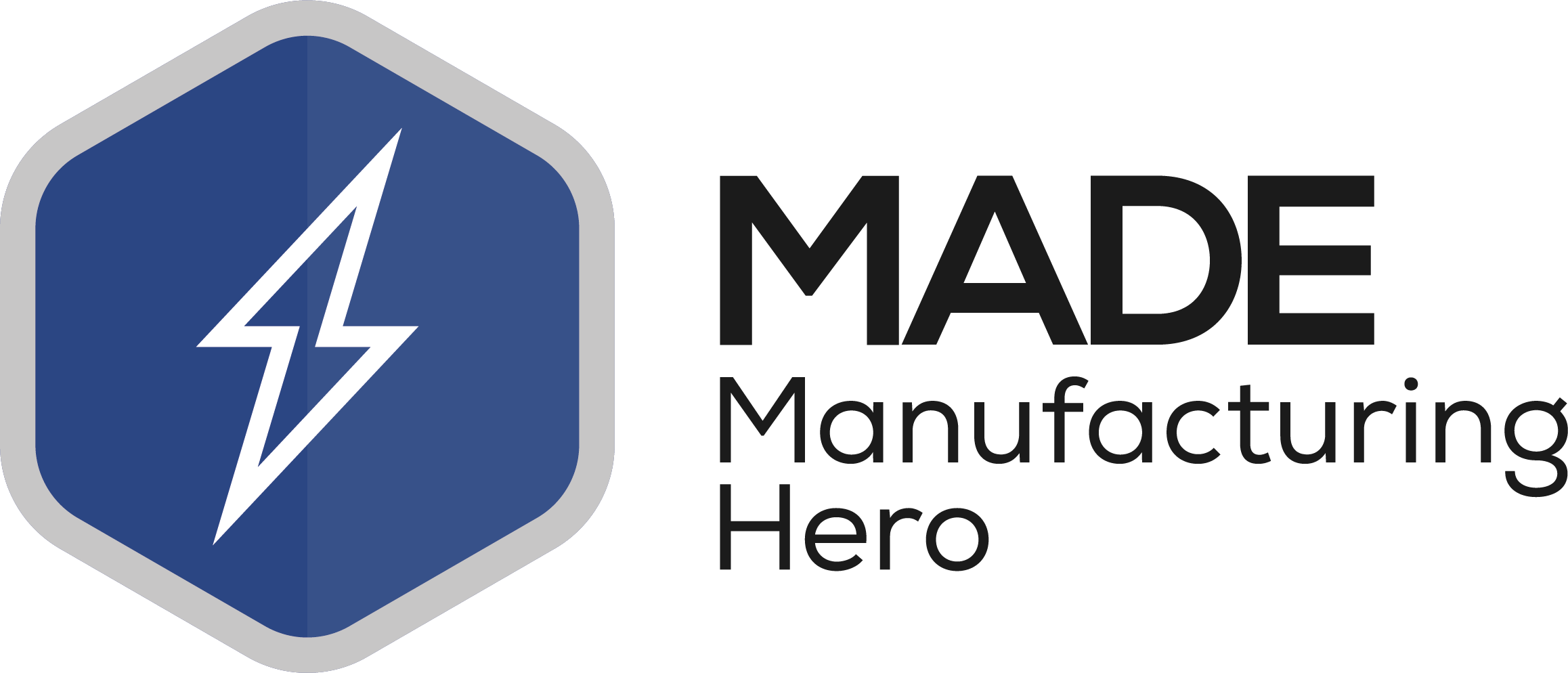 Awarded to members that have made an exceptional achievement, which includes some social good. Including those who showed support for "Backing Britain" and "Made Futures" projects through submitting articles to the respective publications.
Awarded to participants in the Made Futures virtual careers week – both exhibitors and speakers.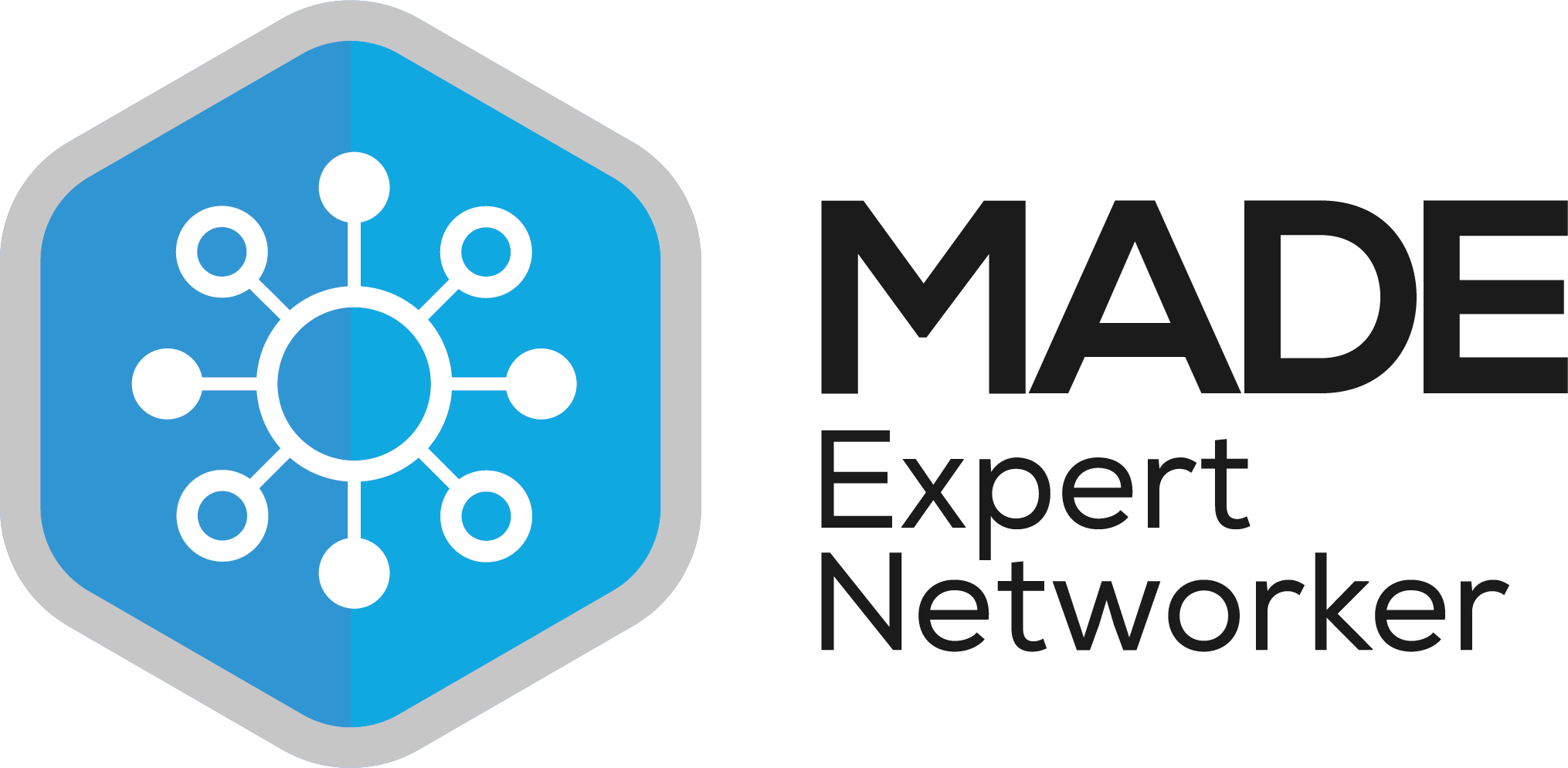 Awarded to members who have attend at least 6+ networking events in a year (starting from 2021).
Awarded to the first 100 members of the Made in Group.
The brand new "Made Green". More information on this is to follow soon.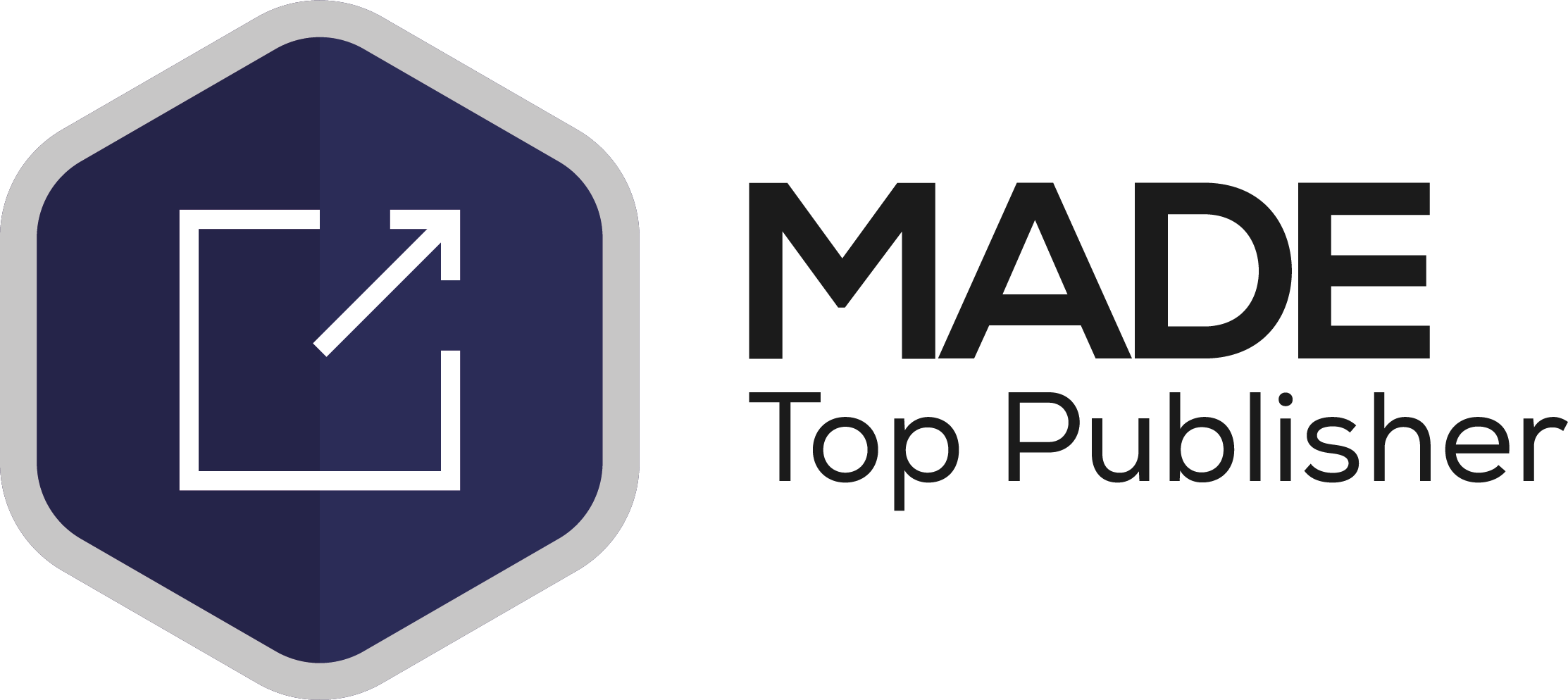 Awarded to members that publish at least 6+ articles in a year (starting from 2021).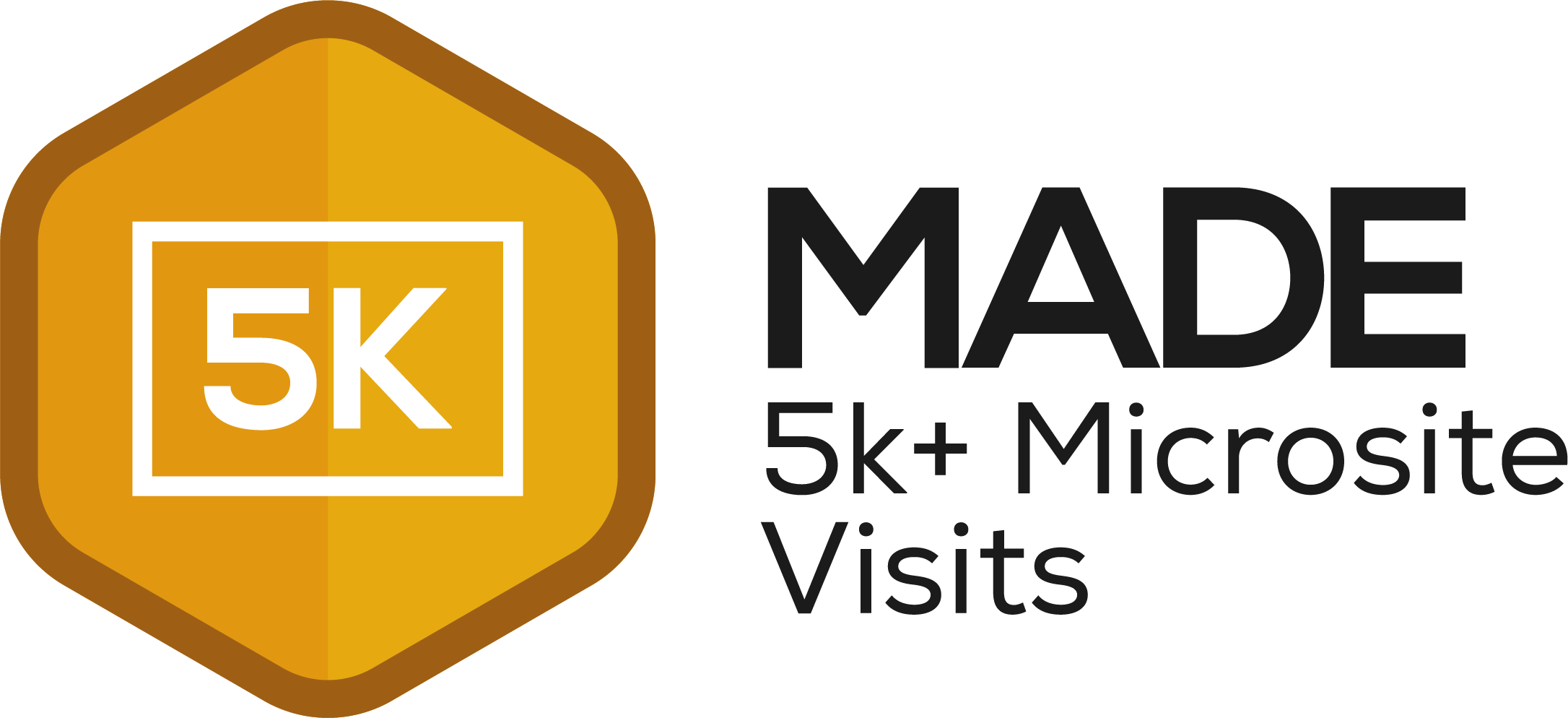 Members who have had at least 5k+ visits to their microsite.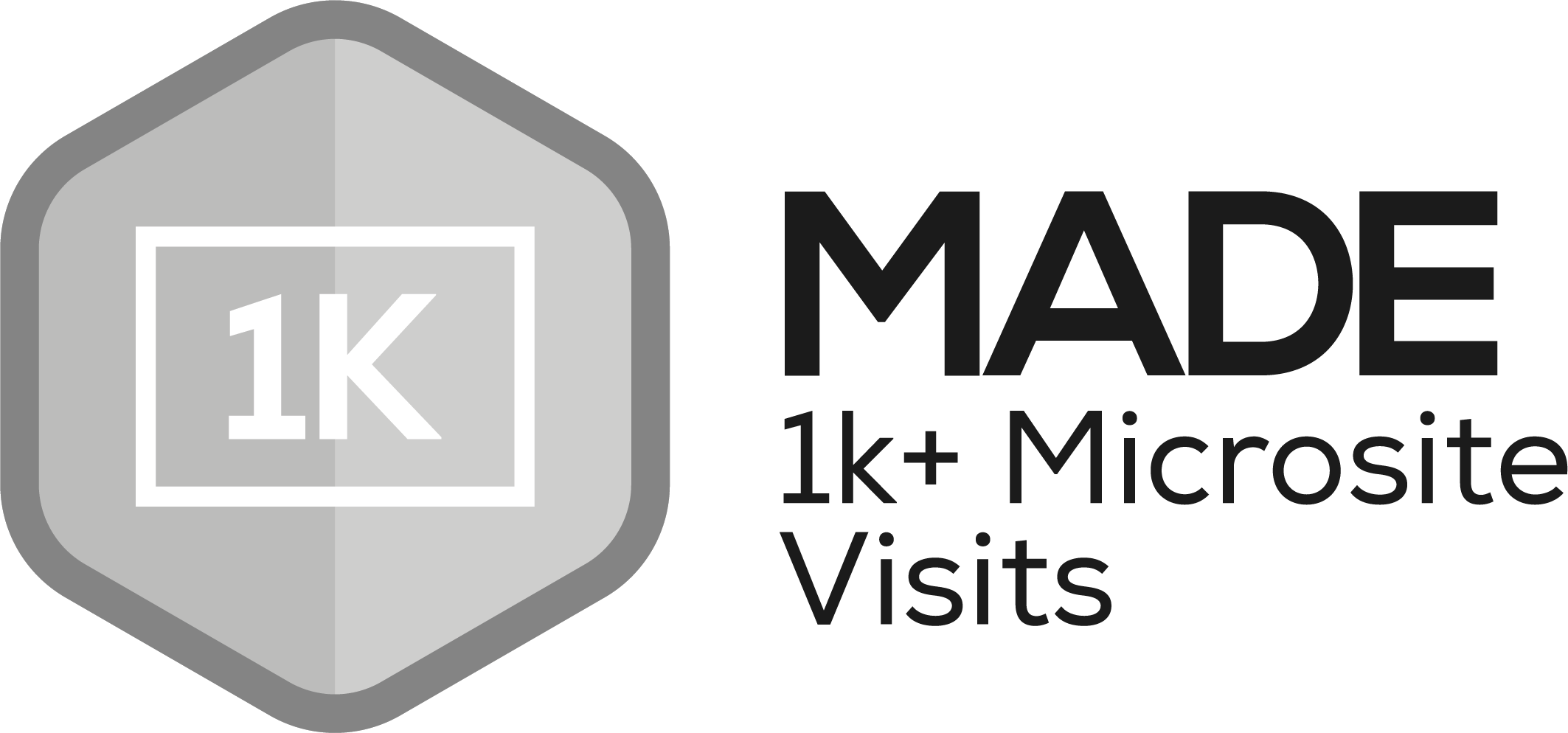 Members who have had at least 1k+ visitors to their microsite.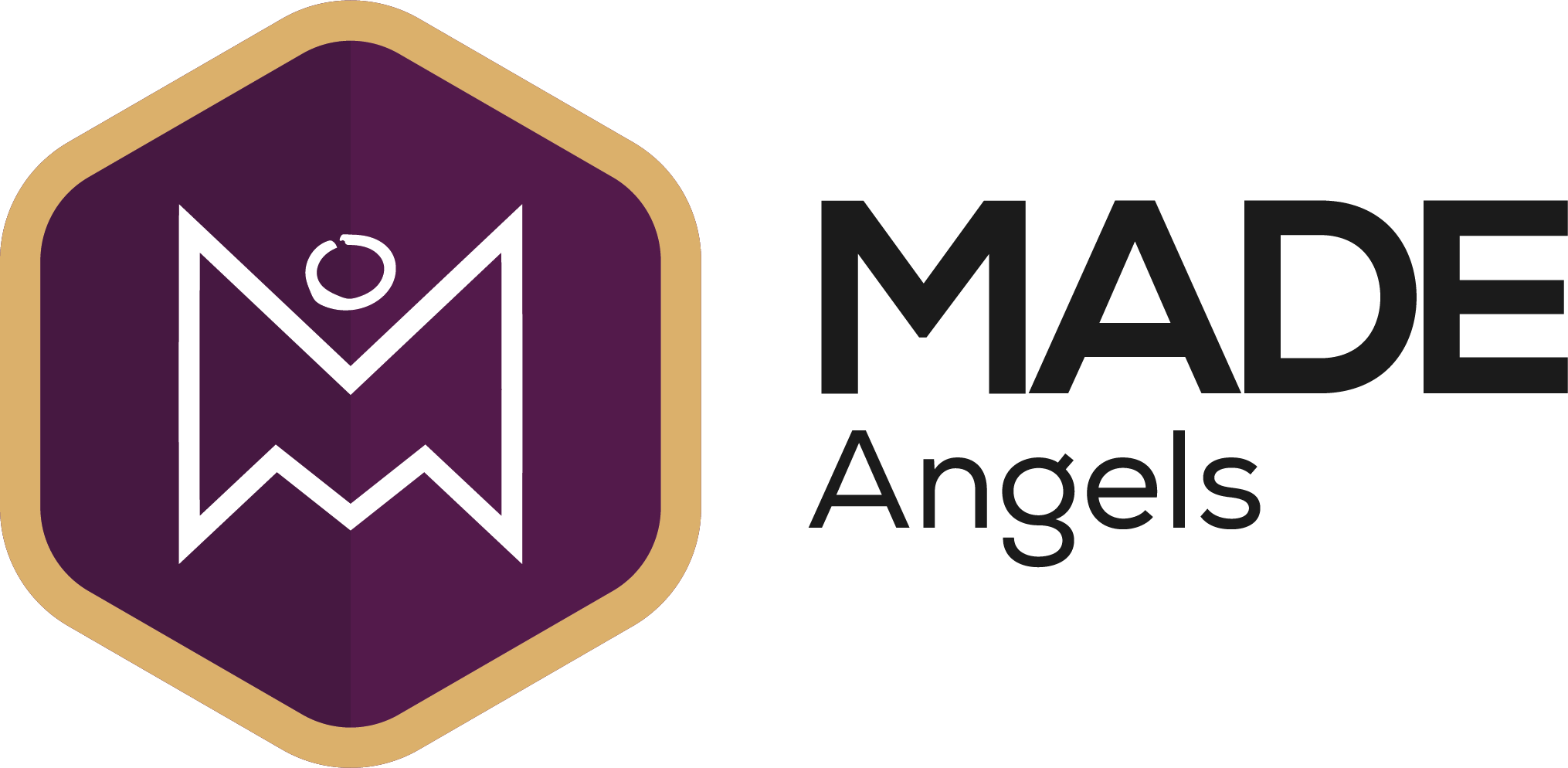 Awarded to members of the Made Angels investor network (this group meet up once a quarter).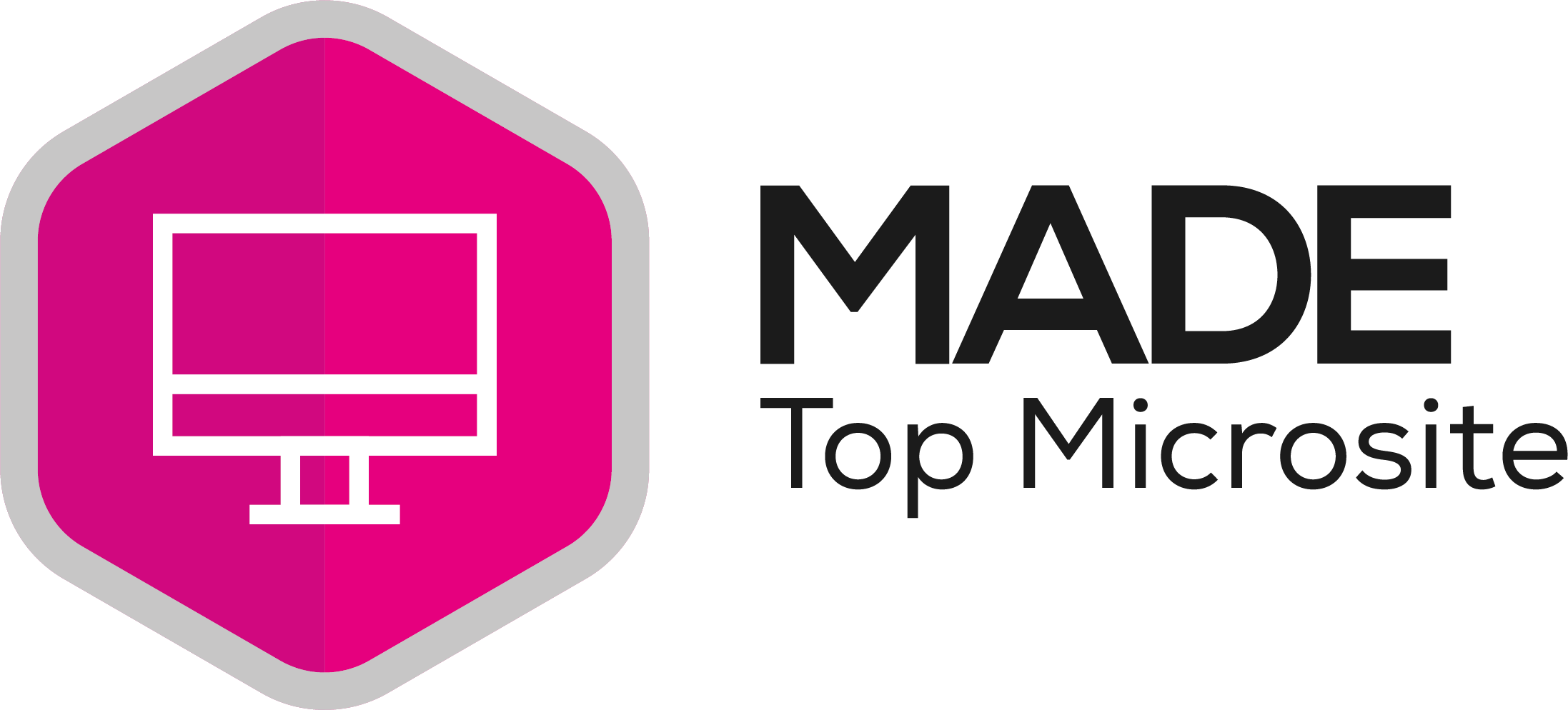 Awarded to all of the members that appear in the top #MicrositeOfTheDay post, as chosen by the digital communications team.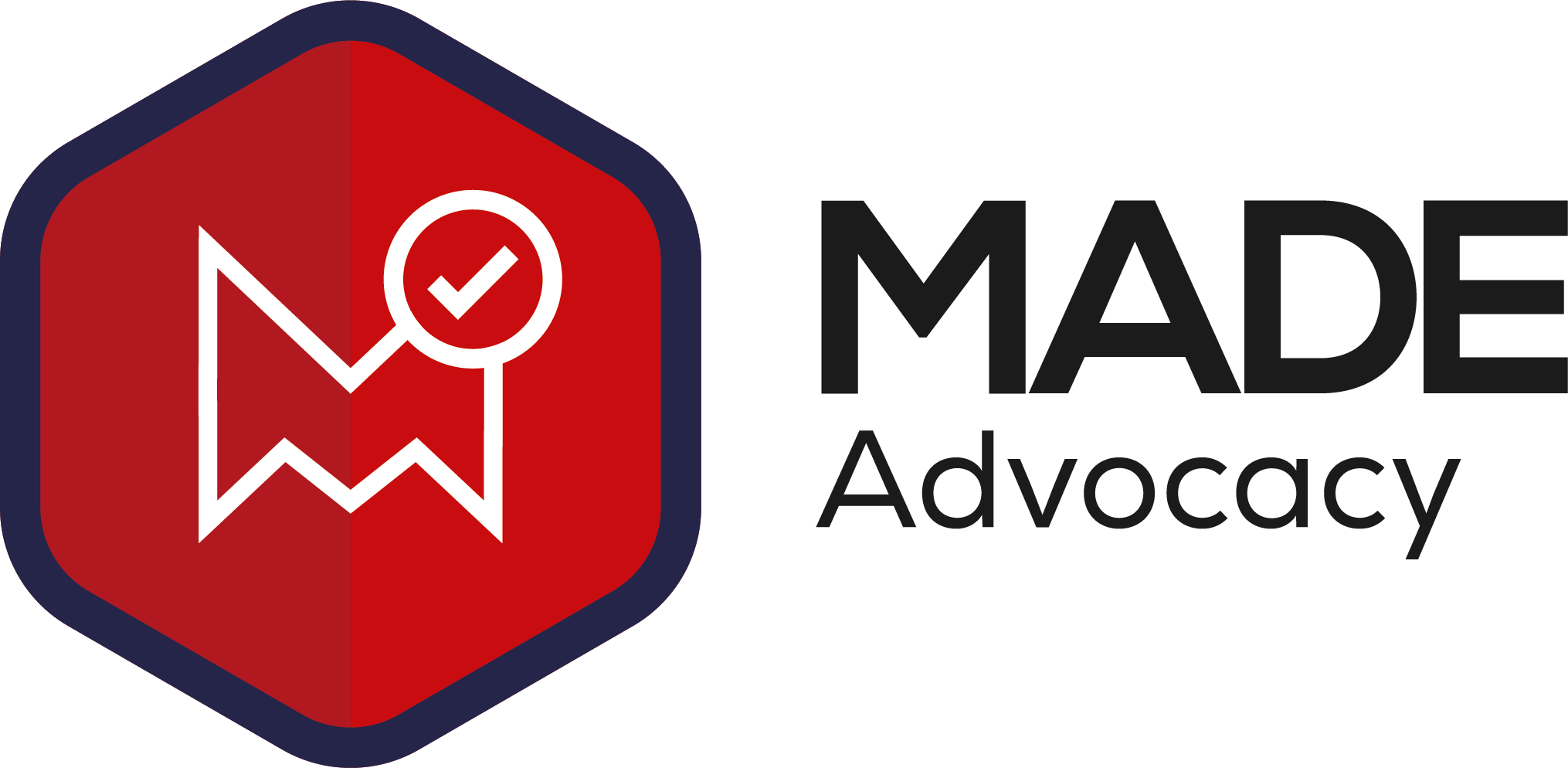 Awarded to members who have a "Member of Made" logo on their main company website, with a link going back to their microsite.
Services SDE Technology Provide
What we do.....
Pressings
Through our bespoke press shop, we have manual, progression, hydraulic and transfer presses, ranging from 100 to 1000 tonne.
Powder coating
With two state of the art powder coating lines, we can paint up to 3.5 metres long. The best plants in the UK, featuring a 7 minute colour change and 97% powder recycle.
Fabrications
From one off items, through to large volume, we can cater for all your fabrication needs. A wide range of materials, including armour plate.
Haulage
With 14 vehicles, Salop Haulage is ready to get your goods to the destination.
Learn More About SDE Technology
SDE Technology
Company Statistics
Company details
June 2013

80

1960

£11,000,000